1 tag
1 tag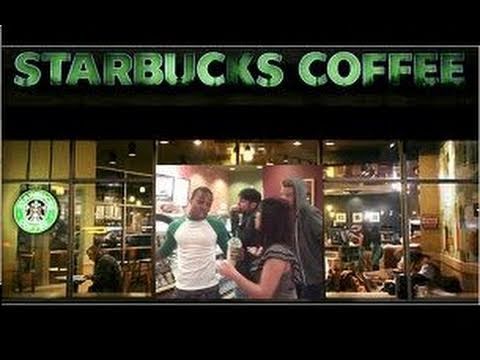 2 tags
Dogs make everything better
wolfwings: Cuteness overload! =D
Wish I could get out of this funk
Math is the only place where I hear a person...
the-absolute-funniest: "Juan wants to buy 30 pounds of candy-" "I had 10 chocolate bars. I ate 9 of them. What do I have now?" DIABETES, MAYBE??? Follow The Absolute Funniest Posts Blog
I want a boy who would hold my hand in line at the...
fuck-yeah-tumblrs-best-posts: Submitted by love-tragedy (via kceezy)